LANDSCAPE DESIGN

"A garden, where one may enter in and forget the whole world,
cannot be made in a week, nor a month, nor a year;
it must be planned for,
waited for and loved into being."
--Chinese proverb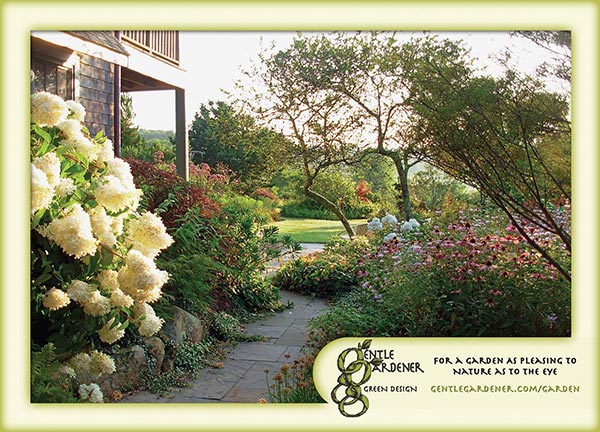 THE MISSION OF GENTLE GARDENER GREEN DESIGN
is to support your personal stewardship of the Earth.

GARDEN COACHING and CUSTOM LANDSCAPE DESIGN.

Please see examples of our recent work in our online gallery
Gentle Gardener Green Design is a certified nursery stock dealer in VA
. . . . . . continue. . . . .